Use code LOCALMOMS for 20% off your first purchase!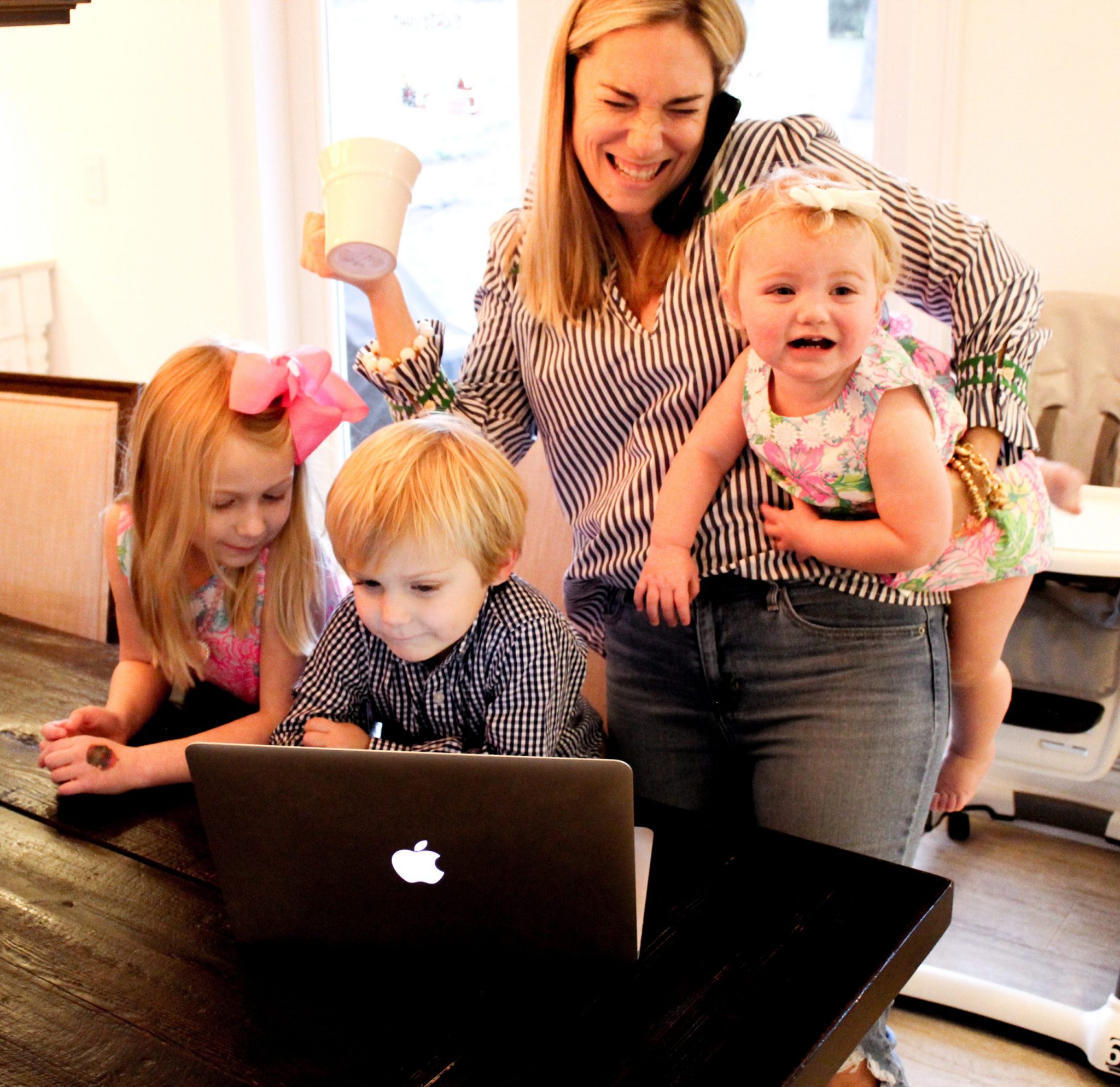 We'd like to suggest we collectively stop using the term "Super Mom". Every time we hear it we cringe a little, and we're pretty certain whoever coined it hadn't experienced the miraculous storm of motherhood. Here are three reasons why we think it should be shelved...
      As moms, we're always looking to save money and time. That's where our new partner, Hippo, comes in. It's a free digital savings card that helps people save up to 97% on their prescription medications—just by using their app or website to instantly compare...