Use code LOCALMOMS for 20% off your first purchase!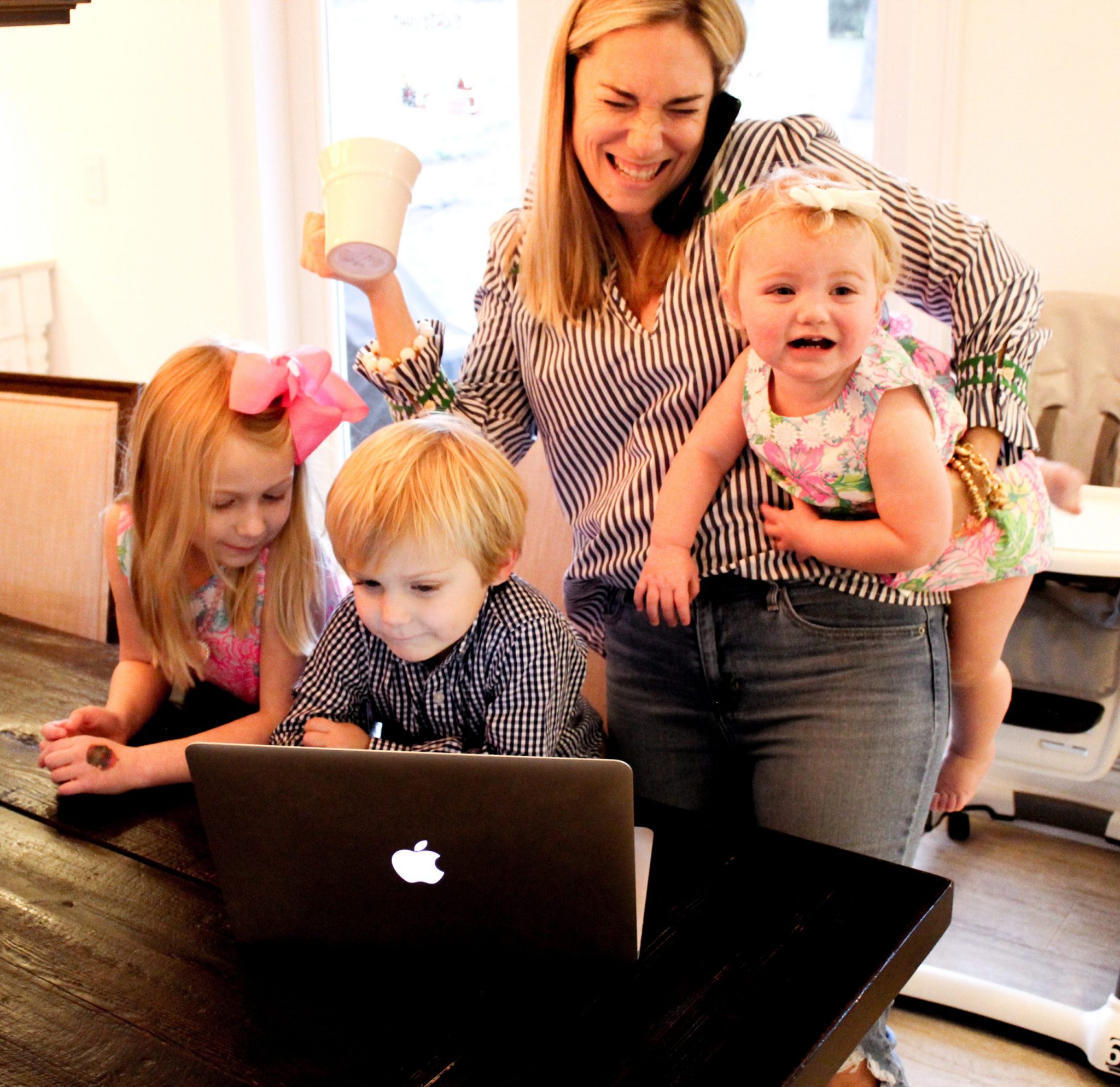 We'd like to suggest we collectively stop using the term "Super Mom". Every time we hear it we cringe a little, and we're pretty certain whoever coined it hadn't experienced the miraculous storm of motherhood. Here are three reasons why we think it should be shelved...
After taking home silver in Tokyo, the stepmom of one shares her advice to parents of athletes.